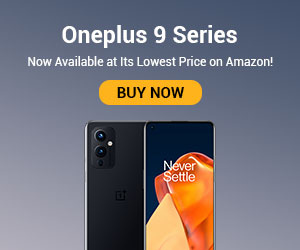 Upcoming Movie: Solo: A Star War Story
Genre: Action | Fantasy
Ideal For: Friends | Family | Star Wars Series Fans
Release Date: May 25, 2018
Director: Ron Howard
Other Movies By The Director: Inferno, Rush, Da Vinci Code, Angels & Demons, In the heart of the sea, A Beautiful Mind
Cast: Thandie Newton, Emilia Clarke, Paul Bettany
Other Movies That Featured These Actors: The Garden Of Last Days, Me Before You, Mission Impossible 2, The Pursuit of Happyness, Beloved
Producer/Studio: Kathleen Kennedy, Allison Shearmur, Lawrence Kasdan
Other Movies By The Producer/Studio: Lincoln, The Sixth Sense, Munich, The Hunger Games, Pride and Prejudice
What To Expect: Solo is an upcoming American space movie that is an adventure classic. The character 'Han Solo' is all set to get through daring escapades within a dangerous criminal underworld. He meets his future co-pilot 'ChewBacca' during the journey and encounters a gambler, 'Lando Calrissian'.
What is it to watch someone else playing 'Han Solo' for the first time? Will he able to put down the notorious gambler? Watch the movie to find answers for all your questions. The youtube trailer will help you get a sneak-peak into the move:
You may also check these out:
---
Book Your Tickets!
Now you can watch this movie and save a lot of money! Books tickets for Solo: A Star Wars story through these retailers and amazing offers they have:
---