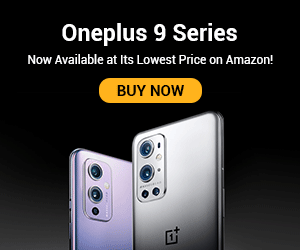 Hungry for a food deal but not getting one? Here is a New & Exclusive Existing user deal from CashKaro.
What is so exciting about this deal?
You can order food for almost free of cost. Can it be more exciting? Read on to know more!
CashKaro is offering its existing users Flat Rs 50 Cashback on Swiggy orders.
Offer Condition
This offer is valid for any CashKaro user who is transacting for the first time on Swiggy during the month of February 2019.
If you have not ordered on Swiggy via CashKaro in February 2019, then you are eligible to avail Flat Rs 50 Cashback.
Want more excitement? This cashback offer is on top of any other coupon code you apply on Swiggy.
How to Avail this Deal?
Just visit CashKaro's Swiggy Store Page. Browse through and pick your favourite offer. Click out from CashKaro by clicking on "Grab Deal" and you will be redirected to Swiggy site. Purchase normally and your cashback will be tracked in your CashKaro Wallet.
Please Note: You need to login to CashKaro to avail the Cashback offer.
GRAB SWIGGY OFFER
Here is a video to help you understand the deal better
IMPORTANT FAQs
What if a CashKaro User transacted on Swiggy in January 2019?
If a CashKaro user has transacted on Swiggy during January 2019 but not in February 2019, the user is absolutely eligible for this Cashback offer.
Is there any minimum order value rule?
No. You can order food of any value on Swiggy and still earn this cashback.
How many times can I avail this Cashback offer?
This exclusive CashKaro Cashback offer is only valid for once in the month of February 2019.
Will I get CashKaro Cashback even if I use a Coupon code on Swiggy?
Yes. If you use Swiggy Coupon Codes from CashKaro, you will be eligible to apply the coupon discount and still get cashback.