The Internet came to life once again as Leonardo DiCaprio finally won the most coveted award, an Oscar for his performance in 'The Revenant'. The 41-year-old star had been the butt of all 'failure' jokes up until yesterday – when an Oscar finally happened!
Here's a look back at the memes that made our Monday more exciting than a Friday!
1.That one meme that has its rounds every year!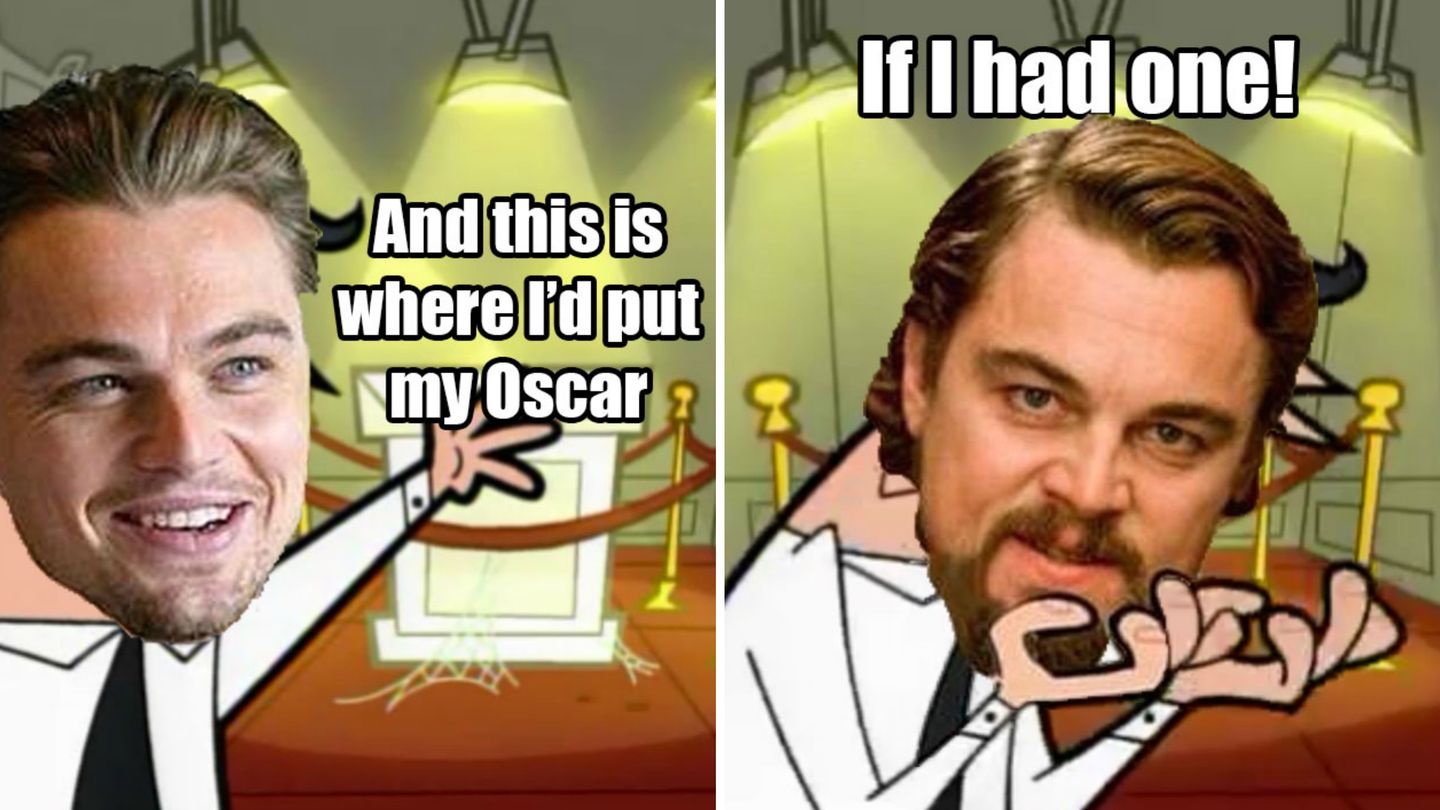 2. When Oscar brushes you every year and walks to another actor ?
3. You win every other award but gets snubbed only by the Golden Man.
4. When there are high hopes of winning an Oscar and the announcer takes a different guy's name!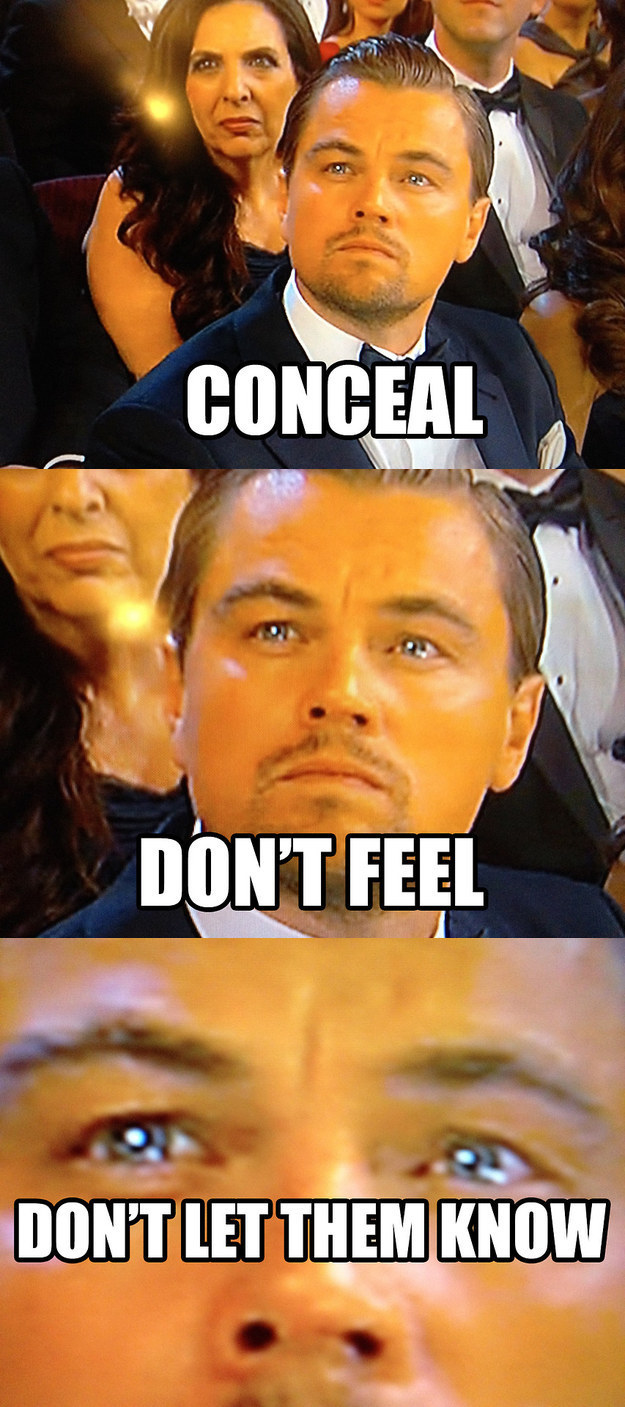 5. When it happens over and over again…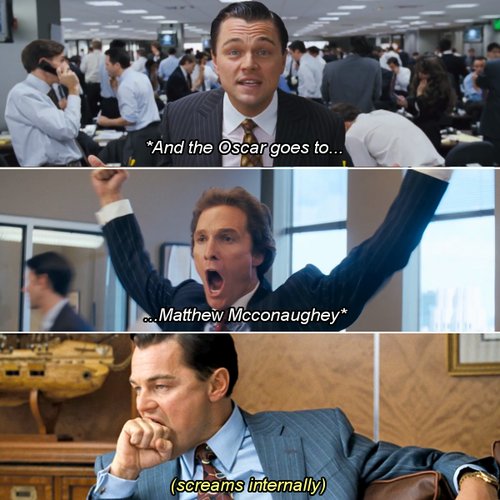 6. And finally there is nothing more to care about and you start comparing yourself to God ?
7. Then suddenly out of the blue, it happens!
8. Time to drop all down and go crazy!
Leo definitely deserved the Oscar. After 22 years and 6 nominations, everyone wanted to see the versatile actor win. Click here to see some of his epic movies with great on screen charisma!