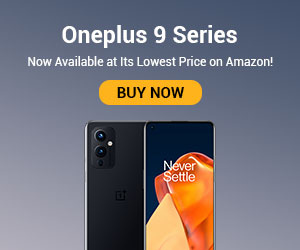 Just when we thought if there can be anybody more vicious than Muhammad Ali in trash talking, here comes a guy who calls himself "The Notorious" and acts true to the name.
Meet Conor McGregor, an apprentice plumber from Ireland whose life changed when he stepped into the UFC Octagon ring. Conor is only 27 years old and 5 feet 7 inches tall. But this pea-sized white man has got a mouth 'too BIG' for his age!
The Brazilians got buried tonight. On July 19th I bury one more.

— Conor McGregor (@TheNotoriousMMA) July 8, 2014
Do something about it. Nobody can do nothing. pic.twitter.com/p4Ldapyuz7

— Conor McGregor (@TheNotoriousMMA) January 21, 2016
The bling-bling star of UFC (a ruthless fighting sport fought inside a cage) looks more like a comical man from outside who shoots out words like a rapper. But, beware! This pocket dynamo can back his talk!
Believe it not, he is the current UFC champion under Featherweight division and knocked out a man who was unbeaten for 10 years to win that title. (That is some kind of stat!)
With 19 wins and 2 losses from 21 bouts, the Irish Mr. Notorious is known for his unique way of taunting opponents and getting a mental edge before an important fight. The kind of insults he inflicts upon his opponents is amusing to watch. There are personal jibes and outright brashness, the things one have not seen since Muhammad Ali days.
If you don't know how Muhammad Ali expresses himself, here's a sample
……and another
Certainly amusing but still, spoken with a lot of confidence! There has been no real replacement for Ali's taunts and his ability to back it up with merciless execution. However, with shades of Ali's greatness over Conor Mcgregor, the Irishman certainly seems to be invincible. At least, as of now!
Watch the video to know why this trash-talking guy is the most dominant in the World. Amusing, yet certainly amazing!
https://www.youtube.com/watch?v=S04Cr3m1Cps