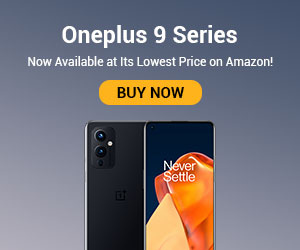 Leggings are becoming more and more universal and easy to go with everything that you want to wear.
Some forms of leggings have found their application in the formal wear too. This further broadens the horizon for you legging loving ladies out there.
With the collection from Tatacliq offering leggings for workout to attending weddings, you can buy your favourite piece of cloth at discounted rates too.
Let's explore the collection that Tatacliq has for us.
Metallic pattern leggings
Tatacliq offers these shimmery, yet classy leggings that will doll up your wedding or even your regular look. Another awesome thing about is the fact that these are hassle free maintenance and you can get these in various patterns and sizes.
Gym wear leggings
Giving a pinch of style to your gym wear, these leggings from Tatacliq are available in various patterns. The most popular variant of these leggings available is the number pattern gym wear legging which gives it a perfect stylish and classy look. With Tatacliq coupons you can now style of your gym and save at the same time because of the discounts being offered.
Elasticised Waistband Leggings
This regular, everyday wear legging is available in various colours. Tatacliq offers this mid-rise comfortable legging has been brought to you at lucrative prices as you can use coupon code available to buy and complete your closet for everyday legging look.
Printed Leggings
It is a myth that leggings mean a simple, solid coloured lower. To bust it for you, these printed leggings are perfect for office look or your date look or your college look and you can play around with colours and matching tops to get various combinations that will look the best on you. Tatacliq coupons keep your wallet heavy and your patterns as colourful as possible because you will get these leggings at discounted prices.
Ladies,
Now that you know about the best leggings available on Tatacliq, you should not waste more time and just logon to Cashkaro to get the best deals on your everyday clothing.
What are your still waiting for?
Get, Set, Shop!