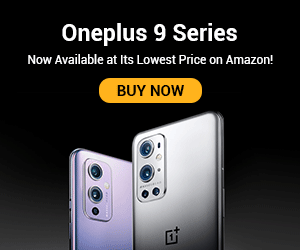 Vanangamudi (August 2018): Release Date, Castand More
| | |
| --- | --- |
| Genre | Drama | Action |
| Release Date | August, 2018 |
| Director | Selva |
| Cast | Ritika Singh, Arvind Swamy, Nandita Swetha |
| Producers/ Production Company | M. R. Ganesh |
| Ideal For | Action movie enthusiasts |
Other Movies by the Director: Amaravathi, Karnaa, Pooveli, James Pandu
Other Movies by the Producer/Production Studio: Pannaiyarum Padminiyum
Also Read: Latest Tamil Movies
---
What to Expect from Vanangamudi?
Vanangamudi is a Tamil action drama film that revolves around the life of a honest and straightforward police officer who stands for values and truth. The character of this protagonist cop is played by Arvind Swamy. His love interest is played by Ritika Singh.
According to the director, the film will serve as a biography of a man who is a hero in his own right. The plot is about Arvind Swamy who has five varied characterisations.
Audiences can expect a lot of drama and action sequences. The movie can be a treat for Arvind Swami fans who is making a comeback with this movie after a long time.
The film is all set to release in August, till then watch the trailer to know more about the film:
---
Book Your Tickets for Vanangamudi:
Now you can watch this movie and save a lot of money! Book tickets for Vanangamudi through these retailers:
---
More Upcoming Movies: