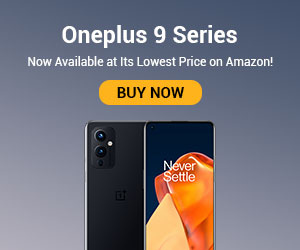 Xiaomi has decided to discontinue Redmi Note 7, the Entry-Level Note Series smartphone in India. The decision to discontinue comes after the launch of Note 7S. The Redmi Note 7 was unveiled in India in February for Rs 9,999. The smartphone is quite similar to the newly launched Redmi Note 7S but for a smaller 12MP camera at the back.
Yash Garg, Xiaomi's Product PR announced the company's intention to discontinue Redmi Note 7 on Twitter. Though the reason behind the discontinuation is not disclosed,  it is believed that Xiaomi wanted to avoid any overlap with the newly-unveiled Note 7S that offers a better camera but is priced a bit higher than Note 7.
However, due to the popularity of the Redmi Note 7, Xiaomi would make the smartphone available during open sale from April. The Redmi Note 7 along with Note 7 Pro achieved more than 2 million sales in a couple of months. To celebrate the astounding sales, Xiaomi announced the Note 7S smartphone with a 48MP camera.
Source: Moneycontrol