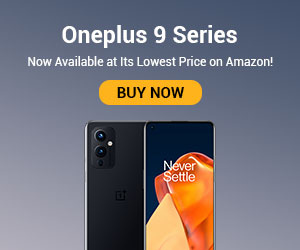 As we transit to the season of autumn/fall briskly, our home interiors require a quick change of character. While we savour the longer nights amidst the chilling breeze, keeping our floors warm becomes unavoidable. You may benefit from wooden flooring if you already have it and if you don't, you have even better options. So read on to discover how carpets can not only change the way you feel inside your room but also pave the way for a next level interior design of your rooms.
#This Multicolour Woolen Rug by Asterlane
This lightweight rug is washable, can be easily rolled and kept aside before brooming and has no risk of discolouration or dust settling because of its soft and smooth material. If you are looking for sleek and smart choice for covering your floor space, this has to be your first preference.
Best Price: Rs. 5294 (Pepperfry).
#This Blue Grey Floor Rug by Loom Works
Sensational and modern in look and great in terms of material and strength, this carpet rug is a good option for cosying up compact rooms. If you live in a home that has large bedrooms, it can be used as a runner as well. The contemporary finish with tight-woven original 100% wool makes it quite a delight at this price tag.
Best Price: Rs. 4029 (Pepperfry)
#3 This Dark Floral Beige & Black Soft Rug