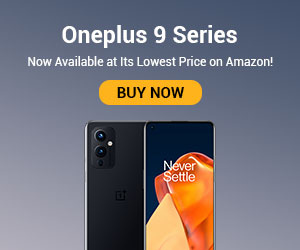 Buying a wallet is no child's play as it is one of the key fashion accessories for men. Wallets are something men rarely like to compromise on as it is an extension of their personality. A wallet stays with you all day and holds your money, cards, and important IDs which is why it is essential you buy a wallet which is sturdy, durable and of course stylish. If you're looking for a list of good wallet brands worth investing in, you've come to the right place. Read on!
---
Best Wallet Brands for Men in India – Our Picks
1. Tommy Hilfiger Wallets
Unlike women who can carry large carry bags and handbags, men mostly depend on their wallets to store their key possessions. This is why a wallet must provide functionality and some level of organization. Tommy Hilfiger does just that but also brings a good amount of class to the table. Depending on your use case, you can find a good range of men leather wallets, travel wallets, passport wallets etc. to make sure you're covered wherever you go. These wallets are long-lasting and will serve you for years.
---
2. Baggit Wallets
Baggit is a leading fashion name is not just the women bag segment but is also gaining immense likability in their men accessories section. Find great gents purse offers at Baggit to find a wallet that best suits your pocket. Baggit wallets come in a variety of styles including bi-fold, tri-fold wallets and can be used for everyday use as well as for travel purposes. The wallets are compact and can easily fit into pockets without feeling bulky or heavy. The built quality too is amazing.
You can also check Baggit bag price to find similar products on Baggit at best prices.
---
3. Hidesign Wallets
Hidesign is a brand which resonates class and panache all the way through. if you're looking for a wallet with stunning looks with simplistic features, this is the wallet to buy. Find a huge range of men leather wallets if you're looking for something sophisticated. These wallets come in a variety of sizes and can be used for daily use, travel use, carrying a passport and for holding cards. They are also quite reasonable starting at just Rs 400 making them extremely affordable as well.