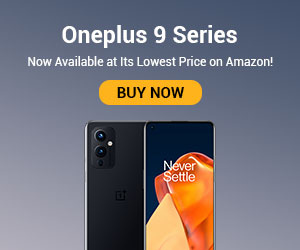 In the last blog, we talked about the best serene places to visit in Kodaikanal. I'm sure you're as enticed by the place as we are and are planning to make the trip soon. Here we again help you save more on your trip by saving on stay and accommodation at Kodaikanal. We enlist some of the best hotels to stay and how to grab discounts on the room pricing to make your stay not only comfortable but also a lot cheaper than you imagined.
Goibibo hotel offers amazing discounts and add on deals to have a great accomodating experience for everyone who plans of staying at the hotels chosen from their site. Check out the best hotels below;
– Sterling Kodai Lake:
This is one of the best hotels to live in Kodaikanal. It's right on the branch of the lake Kodai and gives a beautiful view to the occupants. It's also named number 2 of the top ten places to stay in kodaikanal not only because of the serene beauty it exemplifies but also for the comfort and food. Don't forget to use Goibibo hotel coupon codes while booking your stay at this place.
– Sterling Kodai Valley
Even though a bit costly with over Rs. 3000 per night charges, this is an amazing hotel to be in kodaikanal. Completely cut off from the crowded areas and with excellent hospitality for the customers. With Goibibo promo codes you can avail great discounts on your stay at this place.
– Kodai Resort
This is the best option to stay when you are running low on budget and still don't want to compromise in the stay. Good hospitality, awesome staff, and good food, what else you'd need to make your stay comfortable. Of course discounts on room pricing. Use Gobibo discount coupons you can avail awesome discounts on your total bill.
These are some of the best hotels for you to stay in Kodaikanal. I hope you like the trip and it creates a memory for the lifetime in your mind. Checkout CashKaro for more offers, deals and discount coupons.