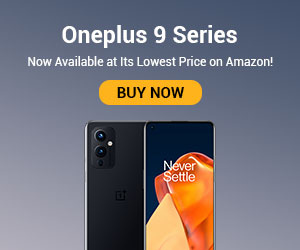 Only a few hours ago, we presented to you the exclusive renders and 360-degree videos of iPhone XI and iPhone XI Max. While the information in earlier posts was almost accurate, it did not give a detailed depiction of the rear camera bump engineering. So hold your breath, as we, at CashKaro, now bring to you a comprehensive description of camera bump designs of the two flagship devices. This post also features the high-resolution images of the Camera Bump Design.
---
What's New About The Cameras Of Apple's Next Series iPhones?
Various reports suggest that Apple's product development and design process is one of the most successful processes ever implemented. The company follows a complex yet unique approach to bring an appropriate finish to the design of each component of its devices.
As Leonardo Da Vinci once stated 'Details make perfection and perfection is not a detail'- We believe that minor details that offer a unique look to phones deserve a significant mention. And such is the appearance of iPhone XI and iPhone XI Max's camera design.
Our observation of the product images unveils that Apple's iPhones XI series will astound the users considering the distinctive features of the devices. Here, take a look at what's different about the cameras of this series.
As confirmed through our previous leaks, iPhone XI and iPhone XI Max feature a unique rear panel formed out of a single piece of glass, which includes the squarish camera bump. Additionally, both the devices of this series characterize a Triangular-shaped Triple Camera Arrangement.