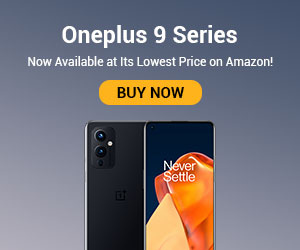 One constant item we are sure has been part of everyone's pantry is Tomato Ketchup. Tomato Ketchup continues to be a leading choice as an accomplishment for all sorts of snacks- be it our beloved Indian food or experimental western dishes.
It accompanies the dish's flavours and uplifts them by giving your palette a familiar sweet-tangy-salty taste. It is an absolute saviour for picky eaters and kids to add a hint of tanginess which most people relish. With so many options on the market and most of them being similar, it can get confusing to find what is right for you.
Fret not! We have you covered. To help you pick tomato ketchup to match your taste buds, we have rounded some of our top choices for you to explore.
Best Tomato Ketchup Brands
Made with 100% natural and juicy tomatoes that are ethically sourced from sustainable resources, Kissan Tomato Ketchup is one of the best on the market today. It can uplift any food almost instantly. Spread it on a roti, fill it with veggies, and roll it for a fun and healthy lunch for kids. This especially makes for an excellent addition for fussy eaters as it brings a familiar and delicious taste to the palette. Kissan works with over 8,000 farmers across India to source tomatoes that are naturally ripened and then later processed.
This one comes in an easy to pour pouch of 950 gm, which is carefully sealed in impermeable glass packaging to retain the product's best flavour and taste.
👉 Buy Now
To turn dull and boring meals into delicious and finger-licking ones in no time, Del Monte Tomato Ketchup should be your pick. It has the perfect spread-able and dip-able consistency to match all your food, be it French fries or noodles. Made using superior ingredients and without all nasties such as MSG and added colours, this makes for a preferred choice for many. It comes in a convenient pouch packaging with a screw cap that maintains hygiene and keeps the ketchup's flavours intact.
You can mix this ketchup with other sauces to create your custom dip or sauce. Mix a dash of mustard sauce and chilli sauce with a dollop of mayonnaise and Del Monte Tomato Ketchup to get a lip-smacking mix sauce to go with all your snacks.
👉 Buy Now