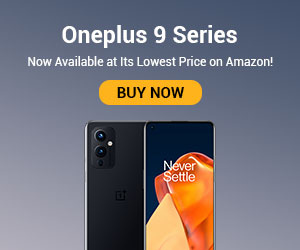 When investing in a laptop bag, you must keep in mind a few features that will ensure comfort and safety of your laptop. While style is important, factors like durability and dexterity are equally important. The bag must be lightweight and it would be an added bonus if it is waterproof as well. As it helps you carry around your laptop, it needs to be the best and only the best.
Top 6 Laptop Bag Brands – Our Recommendations
1. HP Laptop Bag
HP is one tech giant that needs no introduction. As a maker of laptops, it understands what features matter in a laptop bag. The bags are simple and come with extra padding to keep your laptop safe from any dicey falls or shocks. The bags come with an ergonomic design with sturdy straps. Overall, the bag is light weight and can be carried around easily all day.
Check out the entire range of HP laptop bag price at CashKaro to get the best deals on laptop bags at best prices.
2. American Tourister Laptop Bag
American Tourister Laptop bags are so versatile, they are perfect for teenagers, college goers and business folks as well. With their wide array of products, you can search for funky looking bags perfect for youngsters as well as somber colors if you want something toned down. The bags provide high functionality and come with a number of sections in which you can carry around other essentials other than your laptop making them all the more useful.
Browse through American Tourister laptop bags at CashKaro to ensure you always get the best price on your purchase.
Additionally, you can look at more products from the brand by going through American Tourister bags to check their offers on school bags, duffel bags, rucksacks etc.
3. Lenovo Laptop Bag
Lenovo Laptop bags are designed specifically to carry laptops during travel and transit comfortably without causing any damage. The bags are usually designed with two compartments and are compatible for 14 inch, 15 inch and 16 inch laptops. They have a range of laptop bag for men and women both as the bags have an androgynous look about them which makes them appealing to both genders. The bags come in multiple styles including shoulder backpacks and sling bags.