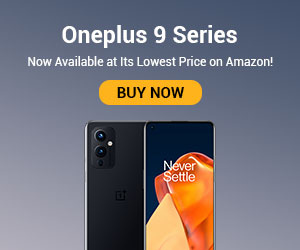 Stock up your pantry with healthy snacking options Amazon Pantry so your fitness journey remains absolutely fail-proof. Find your favorite brands discounted with smashing Amazon pantry offers so you can achieve a healthy lifestyle in a budget friendly way. You will never again give in to an unhealthy food choice when you've got the best of health and taste with these scrumptious snack options that will not sabotage your fitness targets.
Here are some of the best finds that we absolutely love from the Amazon pantry.
Nuts and dried fruits
Opt for maximizing nutrition and taste with these nuts and dried fruit options from Amazon Pantry. Discover great deals with Amazon pantry offers on your favorite brands so you can save more.
Cornitos Roasted Salted Peanuts 150g and Party Mix 200g Teatime Combo Pack, 150 g with Party Mix 200g Teatime Combo Pack
Paper Boat Chikki, 800g Pet Jar
Mixtures and namkeen
Browse from a variety of healthy mixtures and namkeen options to keep your taste buds satisfied and your pockets happy when you shop with Amazon pantry coupons. Here are out favorite picks from Amazon pantry that you will love.
Lo! Foods – South Indian Mixture (Carb Keto Snacks – Lab Tested Keto Food Products for Keto Diet)
Veer's Diet Murmura Mixture (400g)
Veer's DietTasty and Spicy Chiwra Mixture-Everyday Healthy and Hygenic Snacks
Healthy multigrain snacks
Indulge in some delectable snack options which deliver the best of quantity and quality get the added benefit of protein rich and super nutritious snacks. Check out exclusive Amazon pantry offers on these products so you can spend less and buy more.
Whole.Fit Omay Snacks Beaten Chana: Protein-Rich Mix
Whole.Fit Omay Snacks Multigrain (Navratan) Mix
Visit Amazon pantry without further ado to get your hands on some delicious products before they sell out. Upgrade your lifestyle with these fabulous snack options with honest ingredients that make your nutrition as their priority. Visit Cashkaro to avail ridiculous Amazon pantry coupons to make the most of your shopping with Amazon.
You can also find premium flours on amazon pantry.