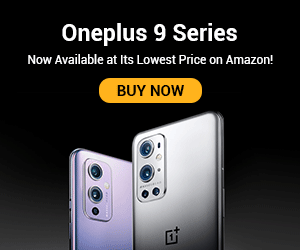 Health magazines keep you updated with the latest in the world of fitness today. These magazines deal with issues regarding the upkeep of health and provide information about every aspect of health and fitness imaginable. They offer an amazing level of detail and with so much variety to choose from, it is often difficult to decide. Here is a list of the best health magazines in India to help you pick:
---
Best Health Magazines In India
1. Health & Nutrition Magazine
Health & Nutrition is targeted primarily at the lay Indian and is published by Magna. This healthcare magazine aims to provide their readers with motivation and information. The aim is to enable their readers to take the reins of their own health. This fitness magazine in India provides the latest information about medical breakthroughs, health, fitness and nutritional advice.
Annual Subscription: Rs. 1,440/-
---
2. Men's Health India – Fitness Magazine