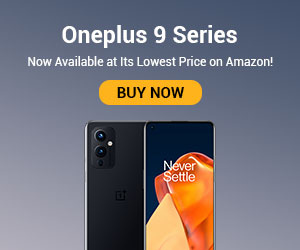 Ever wondered how you can give someone a truly stand out gift? A present that no one else can buy for them? Simply customise your gifts to make a present like no other.
Personalising a gift gives it unique touch. The gift is received with gratitude like no other. A customised gift shows your loved ones that you want them to have something that truly is one of a kind.
Still having trouble finding what you could customise for a gift? Here are some ideas:
---
10 Great Customised Gift Ideas:
A Customised Pen
For professionals or stationary lovers, a pen with their name engraved is the ultimate gift.
Select your pen, specify what you want engraved and viola, your present is delivered to you.
Printland Coupons is a great place to customise your pens. They offer customisation of pens, calendars, clocks and other items. You can buy these products at great discounts via CashKaro.
---
Personalised Mug