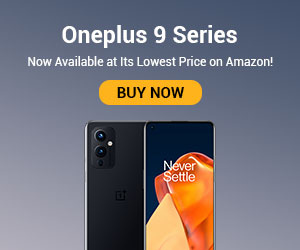 To start off with, VPS stands for Virtual Private Server. This is one of the best ways in which you can host and make your website accessible to the world. VPS uses virtualisation technology to give you private resources on a server with multiple people accessing it.
VPS hosting is usually best suited for those who won't have too much traffic on their page. It is the perfect solution between shared hosting and renting your own server.
Why is it Better?
A server is needed if you want to host your website to the whole world. It will make your files accessible to the world and allow them to reach it when they need it.
A VPS Server stimulates a physical server. Meaning you don't need to pay the cost of a private server, but you also have more control over the contents of it. You will be able to access dedicated resources and will not really need to 'share' your server with others.
With a VPS you will have a secure container and guaranteed resources like memory, disk space, CPU cores and much more. Another advantage with VPS is that you don't have to share with other users, giving you more privacy and control. VPS Hosting allows you to have the same root-level access as if you rented a dedicated server, but at a much lower cost. Why wouldn't you want that?
What you get with Godaddy
Godaddy is one of the best platforms to host your website. It allows you to access fast and reliable plans to host your website. Right from the lowest level of traffic up to the highest, Godaddy can do it all.
One of the types of Hosting that Godaddy offers is VPS Hosting. With this, you will have full control of your domain and full root access and optional control panels as well. You can keep Backups with uptime and performance monitoring as well.
Godaddy has a number of plans for Self-Managed VPS Hosting for both Standard RAMs and High RAMs too.
And the best part, you can avail all their incredible services using Godaddy coupons from CashKaro. Get your website hosted at the best price with Godaddy Promo Codes!
Also check: