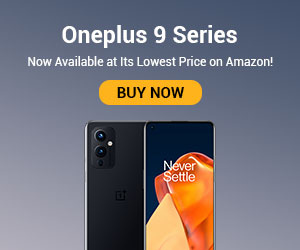 About Daman And Diu
A Union Territory in west India, Daman and Diu consists of 2 areas divided by the Gulf Of Khambat. The Daman Ganga River flows through the coastal town of Daman and Diu is a small island and village.
This time plan your travel to Daman and Diu with MakeMyTrip and experience a totally different journey totally in your budget by availing MakeMyTrip coupons for travel and accommodation bookings.
---
Things to do in Daman and Diu
6.Hit the Beaches
Daman and Diu are home to some of India's most pristine white sand beaches. Make the most of the sand, sun and clear blue water by basking by the water, indulging in water sports or enjoying the energy by the sea.
The best beaches to visit are Jampore Beach, Devka Beach and Nagoa Beach
Location: Jampore Beach | Devka Beach | Nagoa Beach
---
Also Read: Places To Visit In Daman And Diu
---
5.Tour the Architectural Marvels
Architectural Marvels
Visiting Daman and Diu guarantee you will stop to revel at the architectural wonders of the city. Right from the intricate craving of the temples and churches to the war memorials available for tourists to visit, no historian will leave dissatisfied.
Visit Moti Daman, St. Jerome Fort etc.
Location: Moti Daman | St. Jerome Fort
---
4.Indulge In A Shopping Spree
No matter what kind of a trip you had planned, shopping is by far one of the best things to do in Daman and Diu. Hit the local markets for handicrafts, leather goods, apparels and much more for your inner shopaholic.
Don't miss the DMC market and Biblo's Market for a great haul.
Location: DMC Market
---
3.Dine in Style