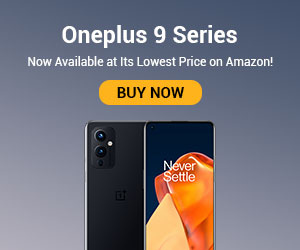 Mustard oils have a hard flavour and pungent smell, but they provide many health benefits apart from enhancing the food's texture and taste. It can be used for cooking and massaging. Mustard oil also promotes heart, skin, and hair health. It is enriched with antimicrobial properties, which help in preventing bacterial growth in our body. Moreover, mustard oil strengthens bones and relaxes nerves when used as a massage oil.
If you are looking for the best mustard oils to enhance your food taste, here are some of the best ones that offer rich nutritional benefits.
Best Mustard Oils
Fortune Kachi Ghani mustard oil is manufactured from the first press of the finest of mustard seeds. It offers a strong aroma with a pungent taste and acts as a digestive aid. This cooking oil is pure, retains its natural properties, and is perfect for preparing curries and pickles. Add the Fortune Kachi Ghani to your dishes and give them the authentic touch and spicy taste of pure mustard oil.
👉 Buy Now
This premium Kachi Ghani mustard oil by Fortune is extracted traditionally by slowly crushing the best mustard seeds in a temperature-controlled environment. It retains the pungency level and natural properties of the mustard to enhance the taste of the food. This mustard oil helps stimulate your appetite and wards off indigestion. It helps in keeping pickles fresh for a longer duration while retaining their traditional flavour.
👉 Buy Now