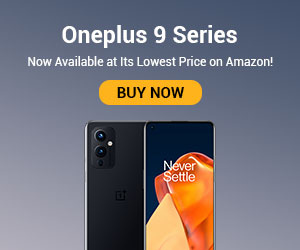 The aroma of fresh food from the kitchen is what binds a family together. When food plays such an important role in every home, then there is no chance you can compromise on the ingredients you pick for your loved ones. When almost every element of your dish can be substituted, there is one thing that finds no replacement- cooking oil.
The sort of cooking oil you use can impact the taste and texture of your dish, while also influencing your health and body patterns. So, it becomes fundamental to pick the right cooking oil for your family. Ideally, the cooking oil must be lightweight, non-sticky, should promote good cholesterol in your body, and must have basic nutrients like omega-3 and vitamins.
From soybean oil to sunflower oil, and olive oil to rice bran oil, there is a wide variety f oils in the market, and picking the right one for your family can become a task. To help you make the right choice, here is a list of our health expert's top recommendations, just for you.
Top 6 Cooking Oils for a Healthier You
If you're looking to move towards a healthier lifestyle, the Fortune Soyabean Cooking oil is the one for you. A safe and pure refined oil obtained from premium quality soyabean, this oil helps make your bones stronger while improving overall health. Enriched with omega-3 acids that help keep your heart healthy, it also contains vitamins A and D that are integral parts of a balanced diet. Created from next generation H.A.R.T (high absorbent refining technology), this oil lets you have the best of care and taste, in every meal.
👉 Buy Now
Stuck between the love of traditional cooking methods and newly acquired advanced techniques? Well, the Fortune Sunlite Refined Sunflower Oil will let you enjoy the best of both worlds. Enriched with natural vitamins like vitamin E, it keeps your skin as well as heart healthy. Low in saturated fats, this nutritious oil aids digestion while simultaneously fortifying your immune system. Now fry your way through your favourite dishes without feeling any guilt about unhealthy snacking with this rich, lightweight cooking oil.
👉 Buy Now