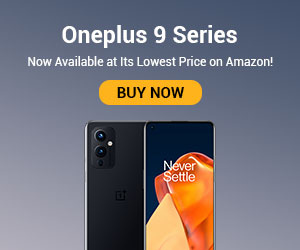 Casual shoes are perfect to wear on a daily basis or if you are looking for a comfortable footwear. A lot of brands offer casual shoes that are trendy and comfortable. One should also look for shoes that are long lasting since you will be wearing them more often than not. Casual shoes include moccasins, loafers, sneakers, chukka, Chelsea and other similar footwear.
Here are the Top 5 Casual Shoe Brands
1. Woodland
Woodland makes comfortable and long lasting shoes. Its footwear products are known to be sturdy and flexible. Woodland casual shoes are everything you need to spend a rough day outside. It has a range of outdoor casuals and espadrille flats.
---
2. Sparx
Sparx has a big collection of casual shoes. They come in various designs and colors. Sparx is owned by Relaxo footwear, an Indian footwear brand that was founded in 1976. Endorsed by Bollywood actor Akshay Kumar, Sparx produces stylish and tough shoes.
---
3. Puma
Puma is a German company known for its athletic and casual shoes. It has a line of casual shoes for both men and women which are fashionable. The shoe range includes sneakers and unisex shoes that are popular among people of all ages.
---
4. Nike
Nike is a major sportswear and equipment manufacturers. It has a range of casual shoes that look and feel amazing. Its casual shoes include sneakers and comfortable non-sports shoes that you can wear daily. Being a sports-oriented company, Nike casual shoes for men and women come with a lot of breathing space and are good for running as well.
---
5. Adidas
Adidas is another giant of the sportswear and equipment industry. The German company was founded in 1949. It has time and again launched casual shoes that are flexible and good for daily use. With Adidas, good and long lasting quality is always guaranteed.