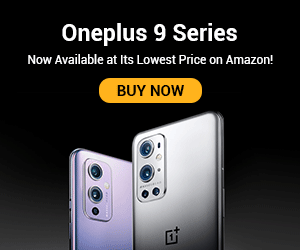 Too lazy to wear shoes but don't want to get feet dirty in slippers? Then sandals are for you! The perfect footwear for casual roaming, rainy seasons and daily use, sandals have always been trending in India.
Here are the Top 7 Brands Selling Quality Sandals:
---
1. Woodland
Woodland has always been known for producing tough and long lasting footwear. Their sandals are no different and are sturdy, yet comfortable. Most of the variants are waterproof and built for tough use. Great quality and prices are guaranteed by Woodland.
2. Sparx Sandals for Men
Sparx has a huge range of sandals and floaters. They can be used for rough or casual use. Some of them are waterproof and are especially useful in rainy seasons. These affordable sandals come in various designs for all kinds of age groups.
3. Red Tape Sandals
Red Tape offers classy leather sandals that are long lasting. Available colors mostly include brown, black and tan. The sandals are made with genuine leather and have a soft footbed. They also have intricate stitching and patterns on the outside.
4. Red Chief Sandals
Red Chief sandals are made with pure leather and are available for affordable prices. They come in different variants. Black, Rust, Tan and Brown are some of the color choices available. The footbed is really soft.
5. Puma Sandals
Sandals from Puma are trendy and look sporty. They are flexible and good for daily use. These come in various designs, colors and styles. Puma sandals are especially good for youngsters who use them in a rough way.
6. Hush Puppies Sandals
Hush puppies have a good range of casual leather sandals. The speciality is the footbed, which feels very soft and comfortable. The leather is also of a superb quality and lasts long.
7. Bata Sandals for Men
One of the most well known footwear brand in India, Bata has something to offer for everyone. Their wide variety of sandals, flip flops and floaters are made keeping in mind different needs. They also house a good collection of leather sandals. People of all ages and use can buy long lasting sandals from bata.